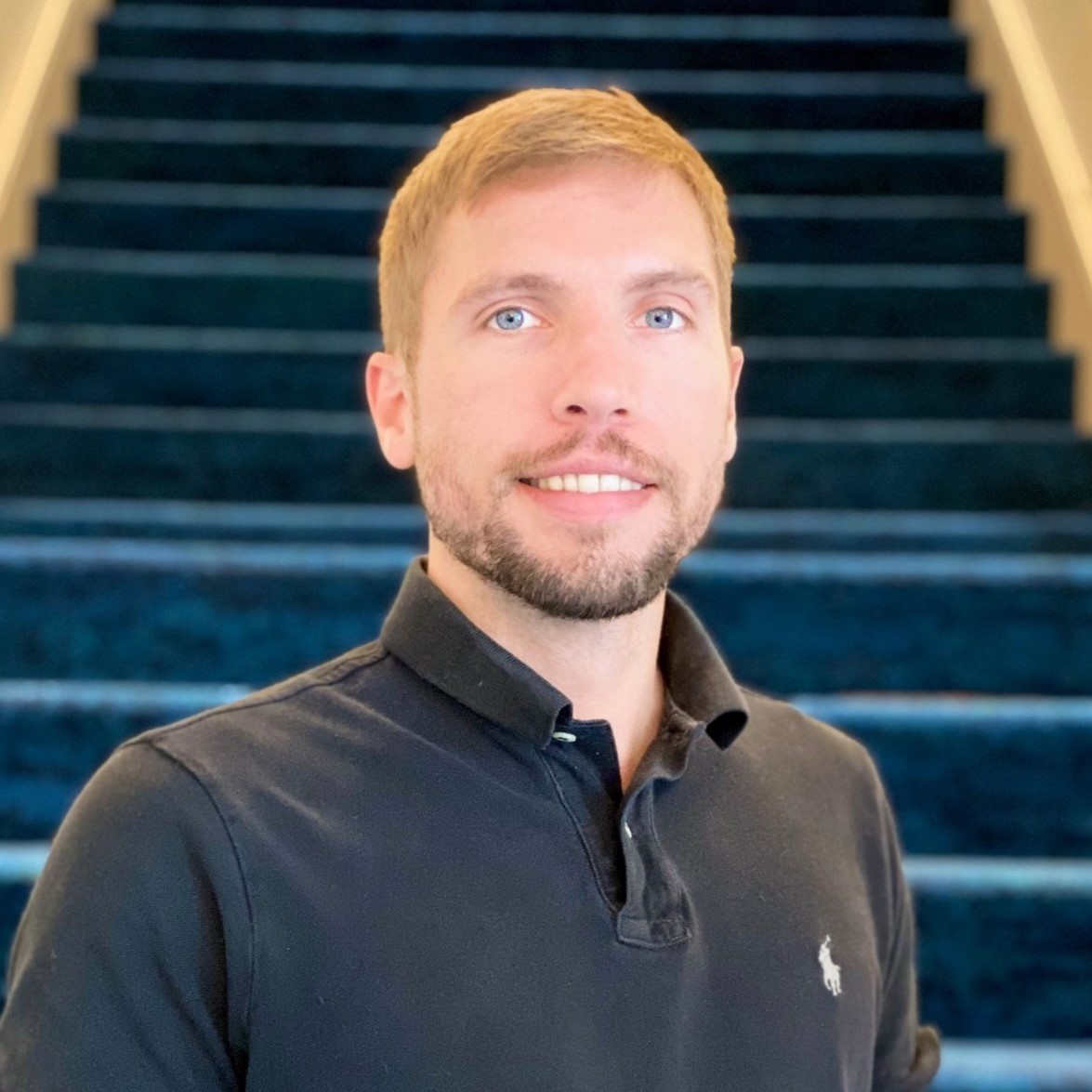 Education

Bachelor of Science, University of Pittsburgh Honors College, 2015
Doctor of Dental Surgery, New York University College of Dentistry, 2019
Expertise
General & Family Dentistry
Endodontics
Oral surgery
About
Dr. Birkmeyer is a passionate and personable dentist with excellent hands-on ability. He's committed to the highest quality dental care, and provides effective treatment to patients of all ages with all aspects of general dentistry including endodontics, orthodontics, and oral surgery. Dr. Birkmeyer empowers patients with the right tools and education to improve and maintain good oral health. He puts the most dental-phobic patients at ease through effective patient management and an upbeat atmosphere.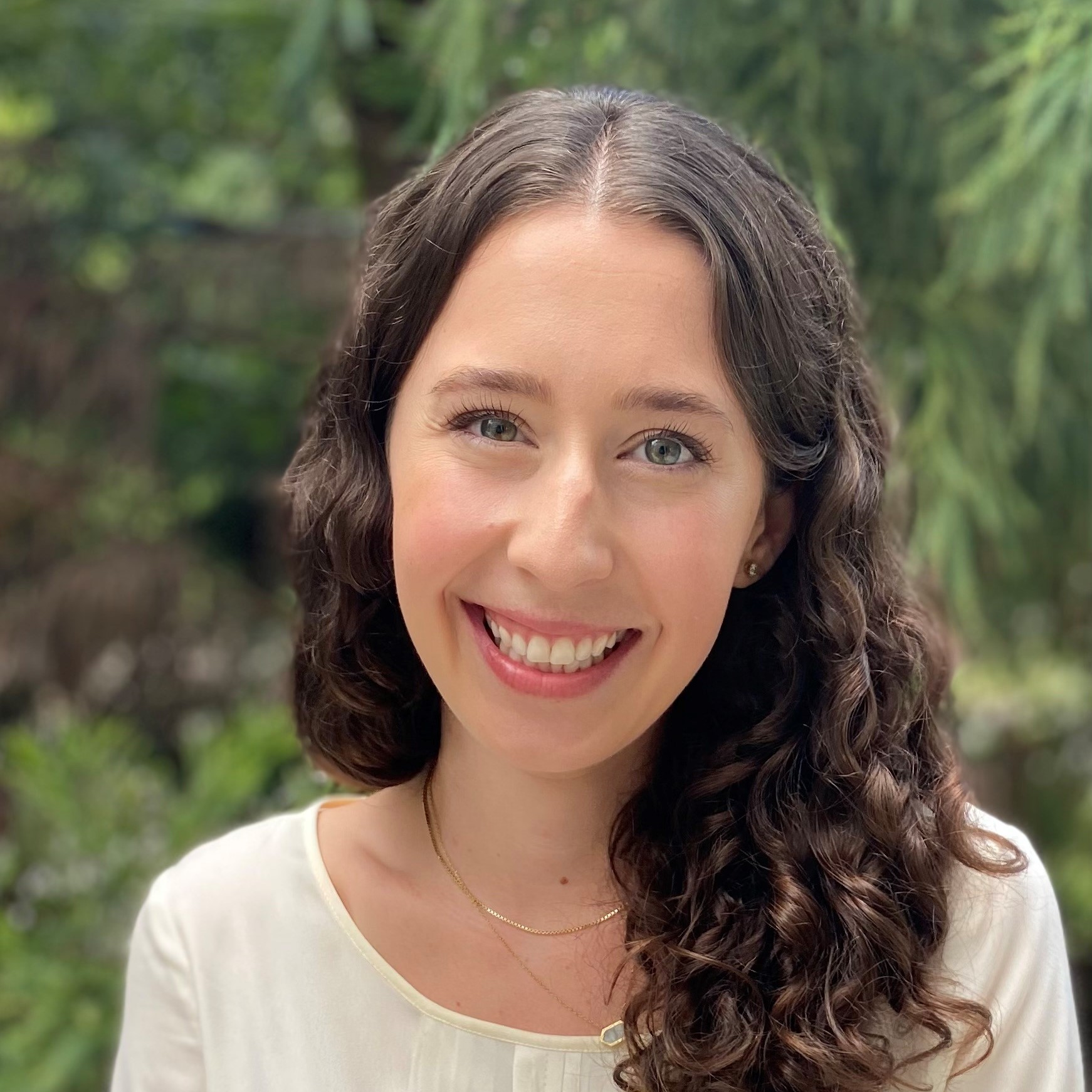 Education

Bachelor of Science, Vanderbilt University, 2017
Doctor of Dental Surgery, Doctor of Dental Medicine, 2021
Expertise
General Dentistry & Routine Family Care
Minimally Invasive & Preventative Dentistry
Restorative & Cosmetic Dentistry
Crowns, Bridges, Veneers
Implant Dentistry
Root Canals
Oral Surgery & Extractions
Whitening
Emergency Services
About
Dr. Sydney Larsen, originally from Huntsville, Alabama, found her calling in dentistry during her time at Vanderbilt University in Nashville. She went on to earn her dental degree from the University of Alabama at Birmingham School of Dentistry. She then went on to complete an AEGD residency through NYU-Langone at Interfaith Dental Clinic, receiving advanced training in oral surgery, pediatric dentistry, endondontics, and implant dentistry.
Dr. Larsen's dedication to dentistry goes beyond the technical aspects; she is captivated by the artistry inherent in creating healthy and beautiful smiles. Her primary goal is to provide compassionate and excellent care to each and every patient she encounters, striving to make a positive impact on their oral health and overall well-being. Outside of dentistry, Dr. Larsen enjoys seeing live music, completing crafting projects, and hiking with her husband, Alex and Australian Shepherd, Rosie.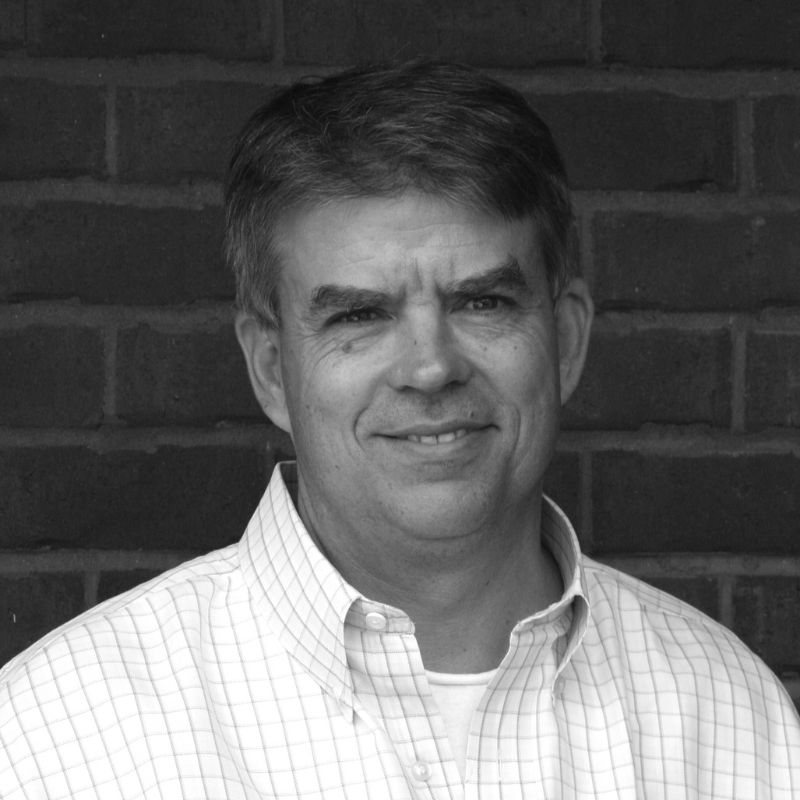 Dr. Grant Hensley – Retired
Education

Bachelor of Arts, David Lipscomb College, 1983
Doctor of Dental Surgery, UT College of Dentistry, 1987
Expertise
General Dentistry & Routine Family Care
Sleep Apnea
Restorative Dentistry
Implant Dentistry
Crowns
Emergency Services
About
After graduating from the UT College of Dentistry, Dr. Hensley served six years in the US Army Dental Corps before entering into private practice. The passion he and his staff have for dentistry and their patients has allowed the practice to thrive in Franklin for almost 25 years.
Dr. Hensley attends many continuing education courses to stay current in the latest advances in dentistry. He is a Fellow in the Academy of General Dentistry (AGD) and is one of the few dentists in TN to be a diplomate of the American Academy of Dental Sleep Medicine (AADSM) where he served on the board of directors. Dr. Hensley is also a member of International Team for Implantology (ITI) and the Spear Study Club. He serves in the Dental Assemblies and Dental Task Force committees of the American Association of Sleep Medicine (AASM).
He and his wife, Marésa, reside in Franklin and have three grown children. They enjoy family activities such as sports, travel, exercise, and reading.